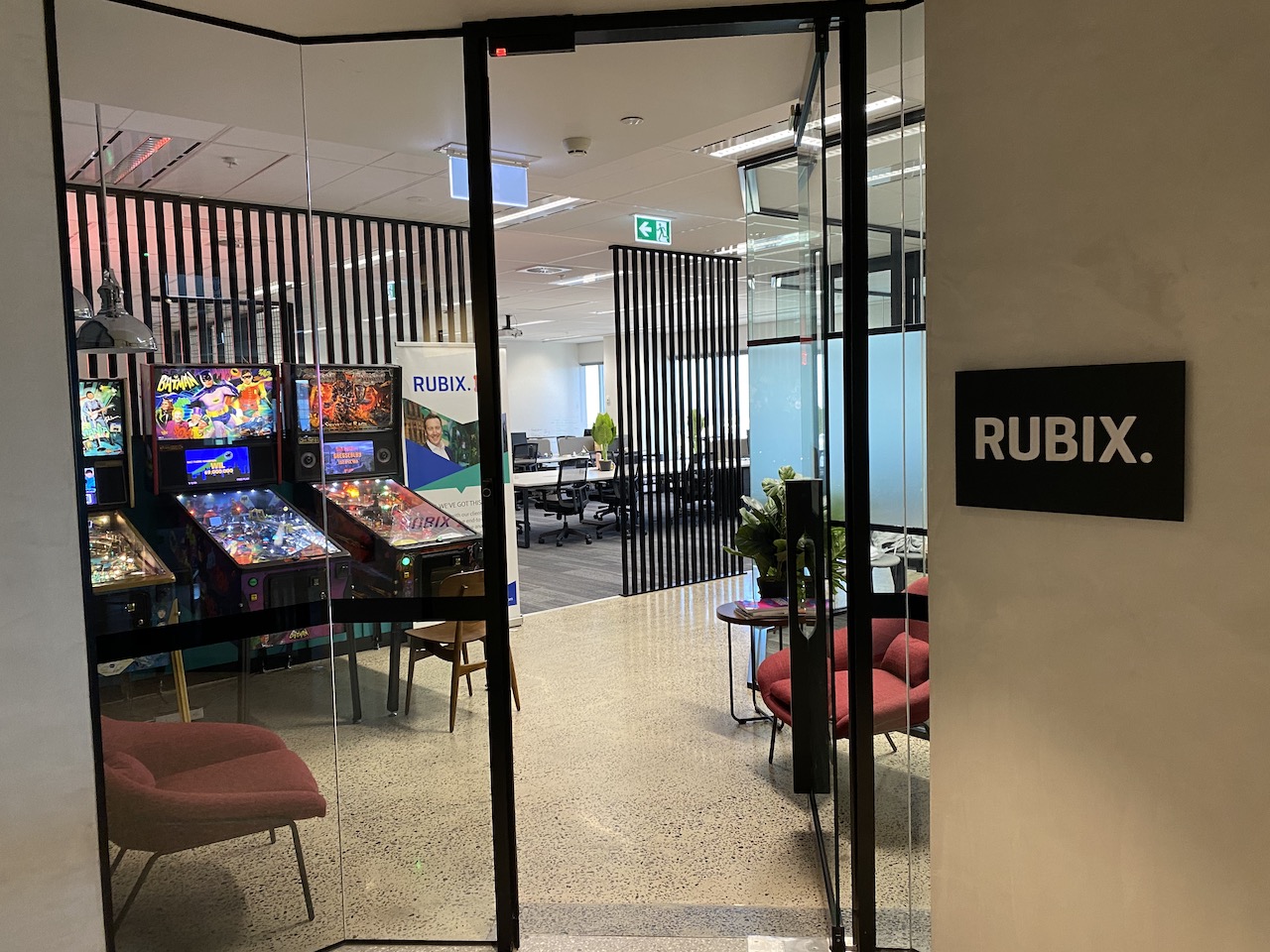 Relax, we've got this
Since our inception, RUBIX. has enjoyed rapid growth contributing to create a vibrant tech ecosystem in Melbourne. We are a team of Data Superheroes, who love taking your data, making sense of it and giving it back to you invaluable insights. We take pride in being big enough to deliver, yet small enough to really care, for both our clients and our team. Our team are deeply entrenched in both the local and international tech scene which makes them experts in ensuring our clients are always delivered the right solutions. we are growing organically and very rapidly, with offices in Melbourne, Sydney, Brisbane and in the US.
As a leader in "all things data" RUBIX. is one of the fastest growing companies in Australia in the data sector. RUBIX provide world leading business solutions in data, analytics, machine learning and artificial intelligence.  RUBIX has completed in excess of 350 projects for Top 50 companies, fast growing FinTech and software companies as well government agencies and mid-sized enterprises.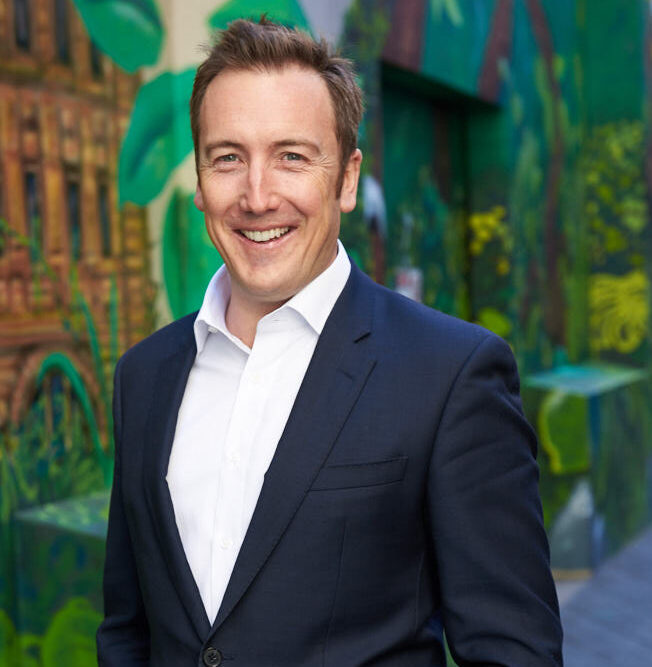 Life is short. Work somewhere Awesome.
It's too easy to believe the only reason people go into business is self interest and it certainly isn't why our Founder Dylan Smith started RUBIX. His obsession and purpose is to create a tech ecosystem fuelled with Employee Happiness is highly personal to him. His inspiration and vision for RUBIX. is in making Melbourne the Silicon Valley of Asia.  He is passionate about the power of data and working with a team of highly engaged data scientists, data engineers and data analysts.
WHY THE BEST BRANDS work with us
SNAPSHOT OF SOME OF OUR VALUED CLIENTS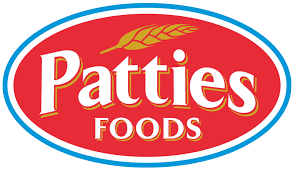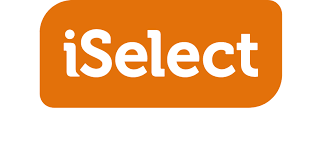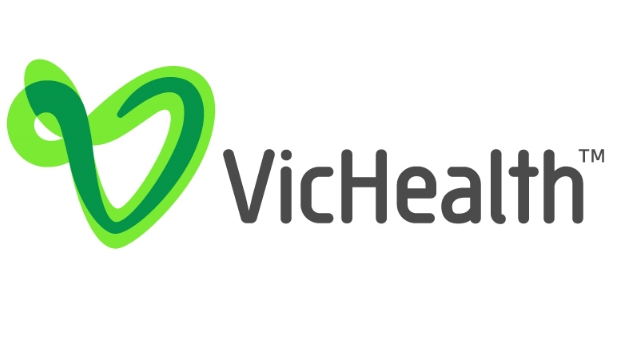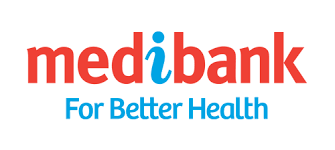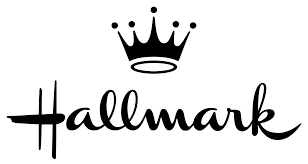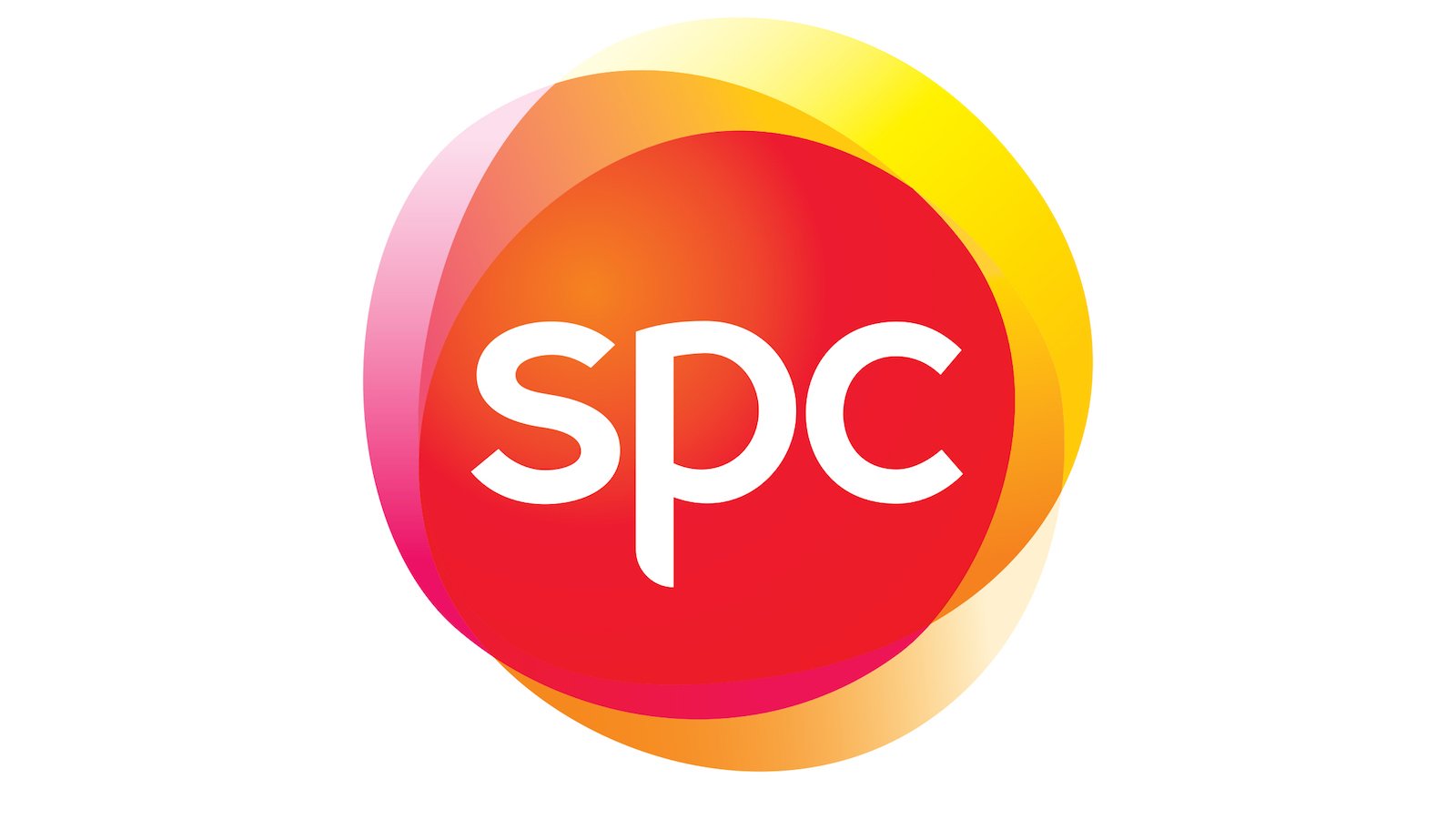 Contact Us
Reach out today to find out how we can help you deliver measurable ROI for your business using data and machine learning technologies.
We Deliver measurable results using your existing data.
We Solve business problems fast.
We Build competitive advantage for our customers fast.