Watch our Object Detection technology in action
RUBIX used ML technology to automate footpath and road damage.
RUBIX. was tasked with building a solution to standardise and automate the existing process our client utilised for detecting faults in the footpaths around Melbourne, which was manual, time consuming and subject to human error.
Through use of AI we created an interactive platform called Urban Eye for tagging and monitoring road and pavement defects.​
RUBIX created a bespoke platform to visually show and grade these defects for resolution. ​
RUBIX enabled the organisation to improve road infrastructure more quickly and effectively.​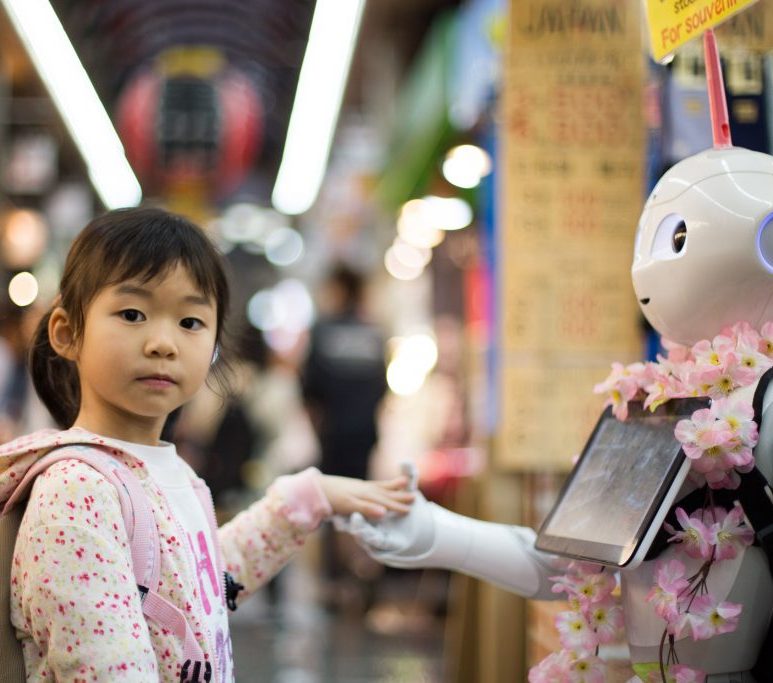 The power of combining computer science and data.
Put RUBIX's AI and machine learning experts to work in assisting in business process automation, gaining additional insights from the data, leading to a smarter, faster organisation. Get ahead of your competitors and talk to our AI and ML advisors today.
Contact Us
Reach out today to find out how we can help you deliver measurable ROI for your business using data and machine learning technologies.
We Deliver measurable results using your existing data.
We Solve business problems fast.
We Build competitive advantage for our customers fast.