All we do is Data.
End to end data services
Management
TeCHNOLOGY
Automation
WE'RE PASSIONATE ABOUT OUR CLIENTS' SUCCESS
Meet some of the companies we work with
Our track record is impressive. We successfully manage and deliver complex data solutions with exceptional results. This is why we are the trusted partner of many of Australia's largest and most well regarded companies and Government agencies.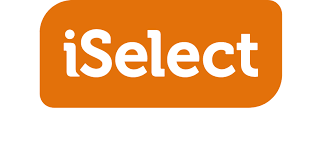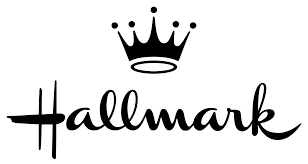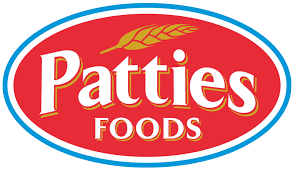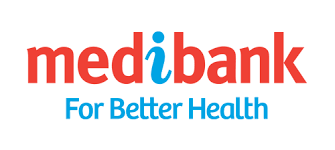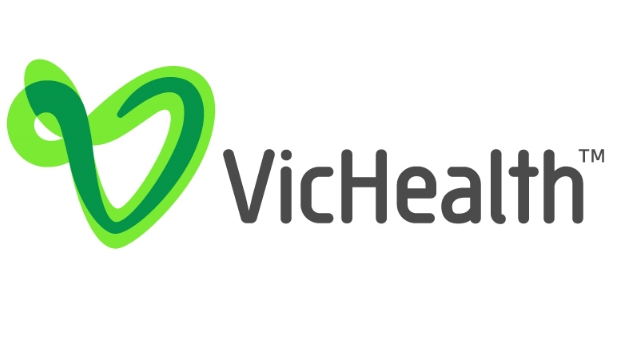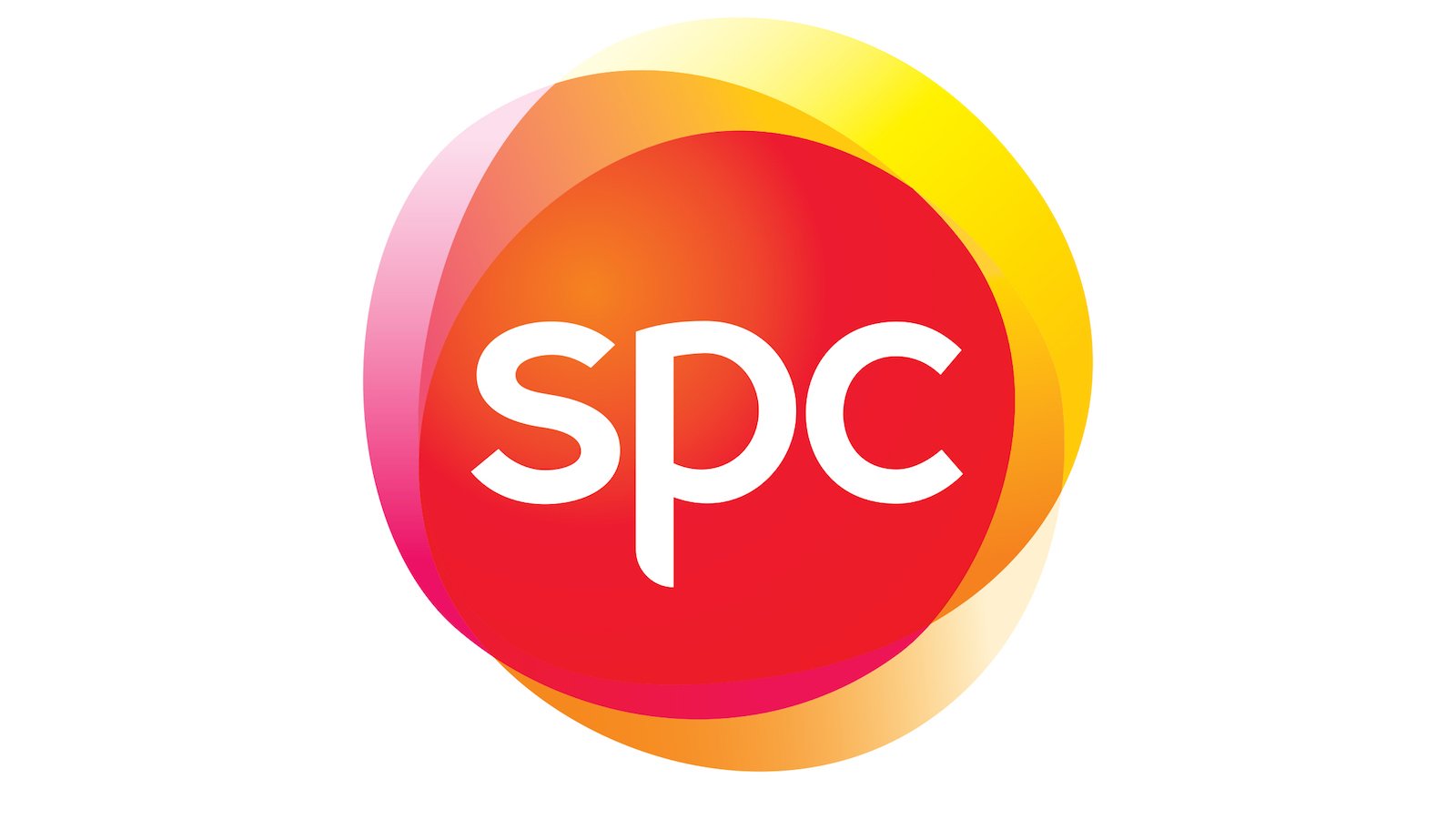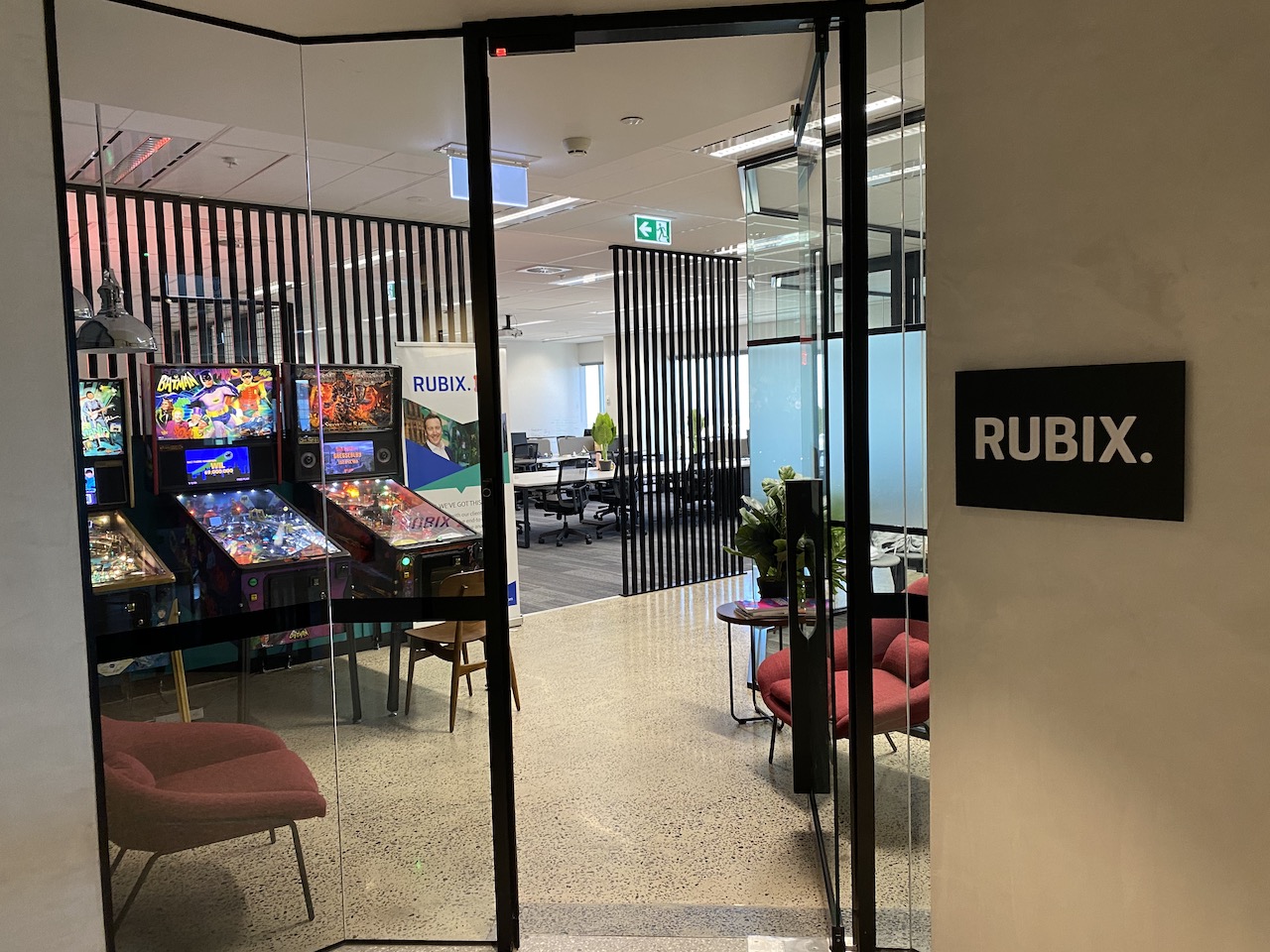 Think Data Think RUBix
UNDERSTAND THE PAST, PREDICT THE FUTURE
With the tagline "Understand the Past to Predict the Future" at the forefront of all we do, we know data. In fact, it's all we do.  We've been recognised as one of the fastest growing companies in the Australian tech sector, providing world leading business solutions in data, analytics, machine learning and artificial intelligence. 
In addition to solving complex programs with our customers, RUBIX has a strong culture of innovation along with a highly engaged team who are highly regarded in the industry.  Working closely with our clients to deliver exceptional outcomes, strict governance and efficient management of their data.  We call our RUBIX team "Data Avengers" because we know they have superpowers when it comes to working with (and solving!) complex data problems.  
our tech partners
Our Partner Ecosystem is STRONG
We partner with the world's leading data technologies, bringing competitive advantage to Australian businesses.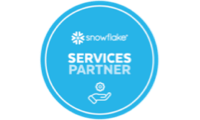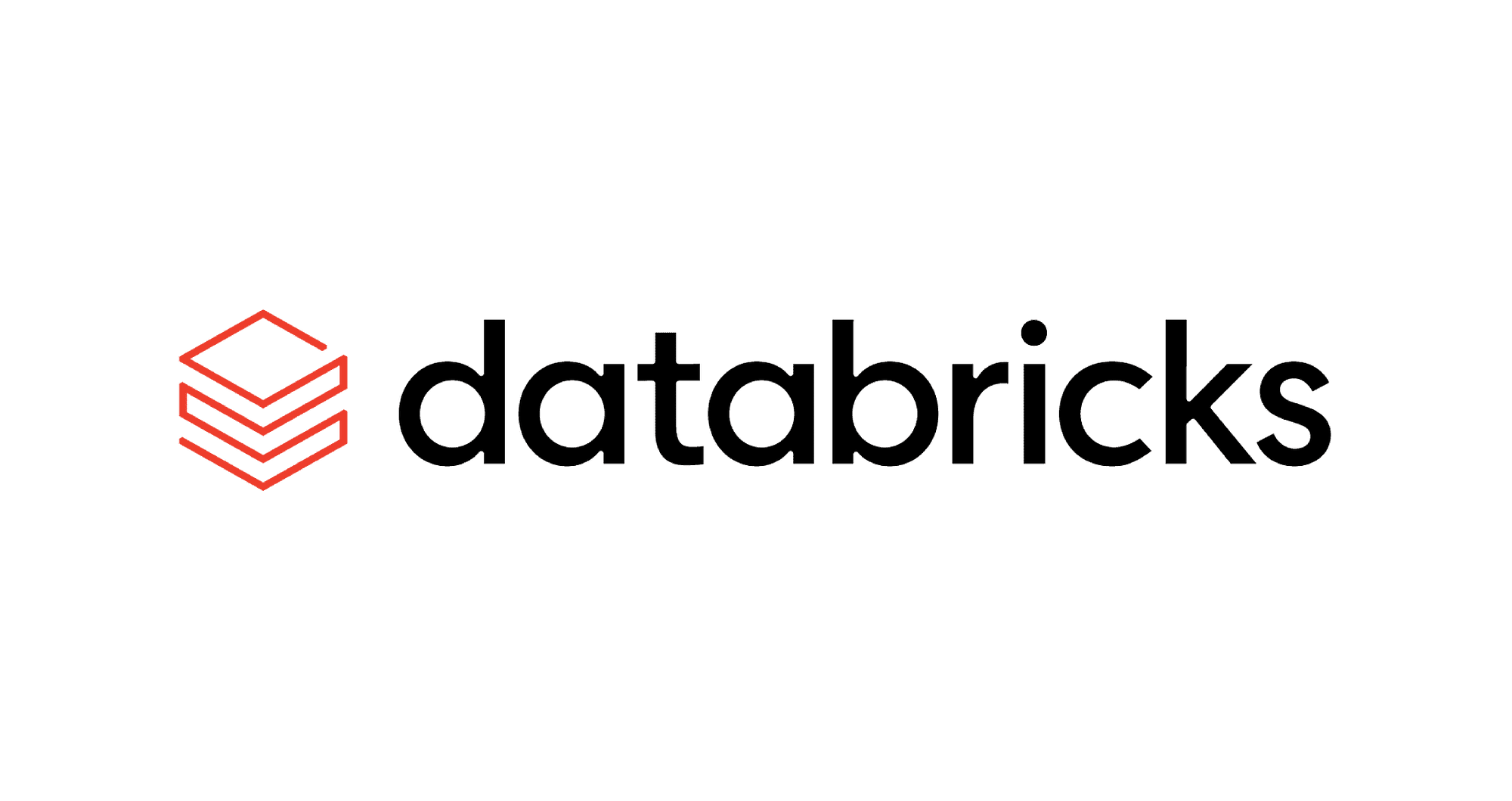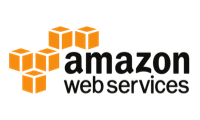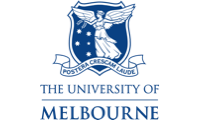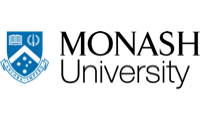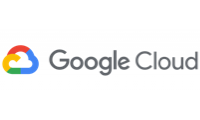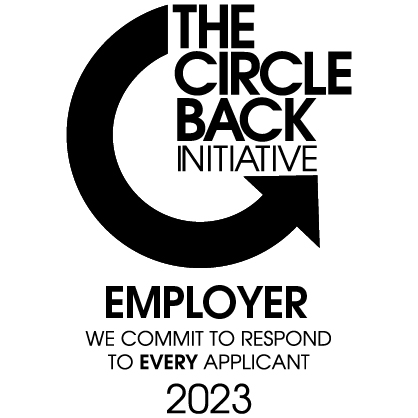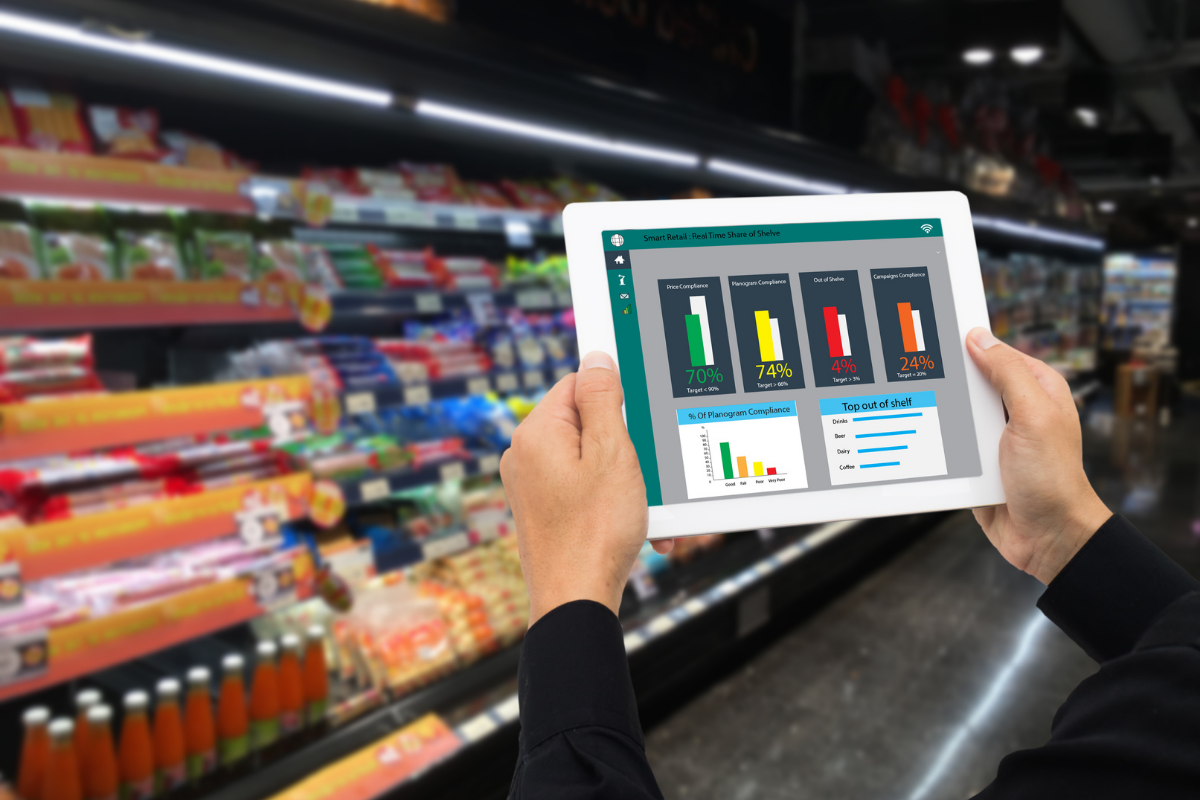 SUCCESS STORIES
WE'VE POWERED THE DATA BEHIND AUSTRALIA'S MOST RECOGNISED BRANDS.
See how RUBIX are turbo charging data technology and strategic leadership for our customers.
Talk to us today
We will make sense of your data
Trusted by Australia's biggest brands.
Now is the time to get your data in order.
We are the Data experts. Data is what we love and it's all we do.