RUBIX Software as a Service
RUBIX SaaS builds globally scalable products to commercialise these opportunities.
RUBIX software as a service
Building globally scalable products
RUBIX Ventures
understanding the past, to predict the future
RUBIX are at the forefront of the latest technologies, trends and thought leadership in Data and Analytics. We help clients drive maximum value from their data by applying state-of-the-art techniques, tools and technology to ensure our clients are data-driven, future-ready and positioned to take advantage of emerging technologies including AI, IoT and Blockchain. Our Ventures capability searches for opportunities to build automated products that can be scaled globally.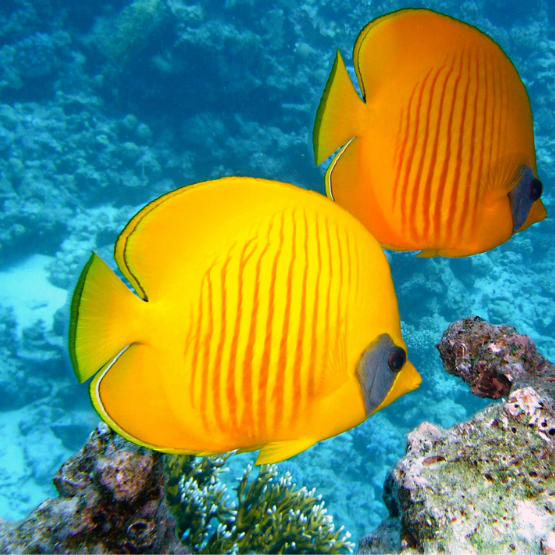 Find out how we're using RUBIX's DataZone to help save our Oceans
Reef Builder is an exciting partnership between the Australian Government and The Nature Conservancy, it's set to have a significant economic, social engagement and biodiversity impact by bringing a marine ecosystem back from the brink of extinction.
Read how RUBIX's DataZone is changing Australia's Oceanscape.
Contact Us
Reach out today to find out how we can help you deliver measurable ROI for your business using data and machine learning technologies.
We Deliver measurable results using your existing data.
We Solve business problems fast.
We Build competitive advantage for our customers fast.
What have we been up to? Read our blog to find out more about RUBIX
RUBIX. we firmly believe that being data driven is a journey that starts with establishing the right foundations. However, successful business leaders know that data on their own can't improve their organisation — it's how they use their data to improve the quality and speed of their operational and strategic decision making that leads to better business performance.
It's what you do with data that counts! Read our success stories and the RUBIX blog to find out more about us.