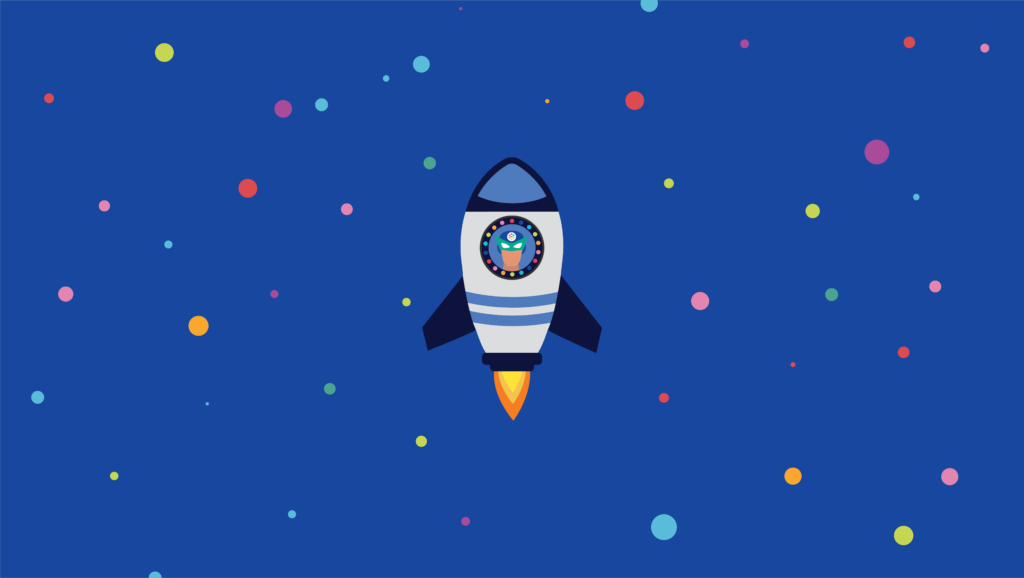 Melbourne based Data Specialists; RUBIX named one of Australia's fastest growing IT companies for 2020.
For 12 years the CRN Fast50 has recognised Australia's fastest-growing companies in the Australian IT channel, based on year-on-year revenue growth.
Data driven, just like us at RUBIX, the judging is based on a strictly numbers-based formula, ensuring that the CRN Fast50 continues to earn the respect and recognition as the only awards program in the Australian technology industry that truly recognises the best businesses based on hard numbers.
Coming in at #28 in the countdown, RUBIX. Founder and CEO Dylan Smith said,
We are so thrilled to be recognised by the CRN Fast50, what an achievement! Over the past 6 years the RUBIX. team has strived to make a difference to the Australian business landscape with a real focus on the data and giving Aussie companies access to world leading tech for driven results.
Further, in recognising the Award to the wider RUBIX. team, Dylan added:
I am so proud of our entire team for joining together throughout a turbulent year to enjoy this recognition. This award is for us all to enjoy and take pride in. Thank you for all your continued support of the RUBIX. brand and values.
The whole team celebrated the achievement remotely with champagne hampers delivered to their homes and shared the award together with a large amount of pride. A fantastic achievement for all and something positive to take from 2020.