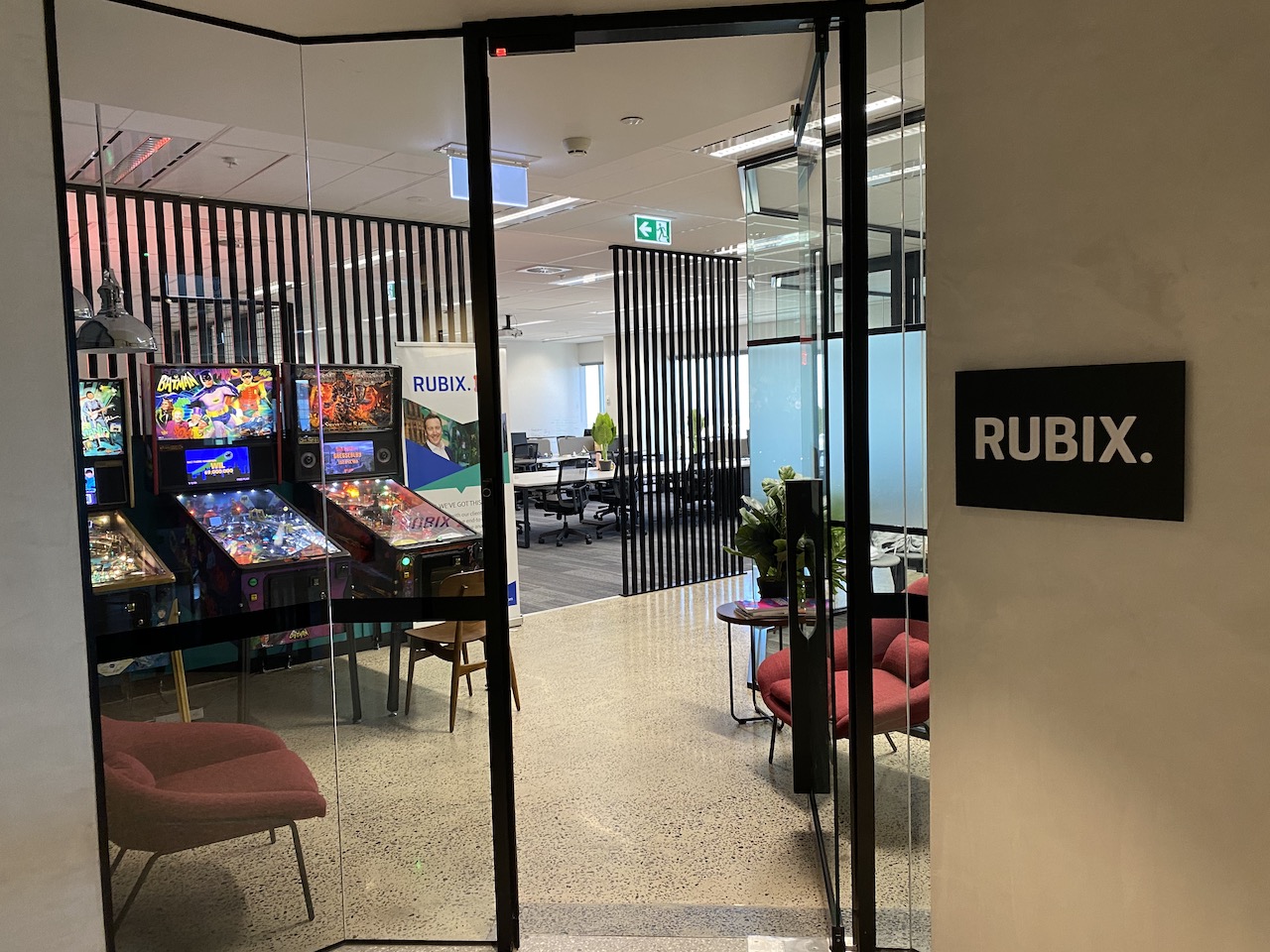 Tech but in a New Way
We have big ambitions
We have grand plans to be and be recognised as the best Data, Analytics, Machine Learning and AI company globally. With the best and brightest local talent, we know we will do it too!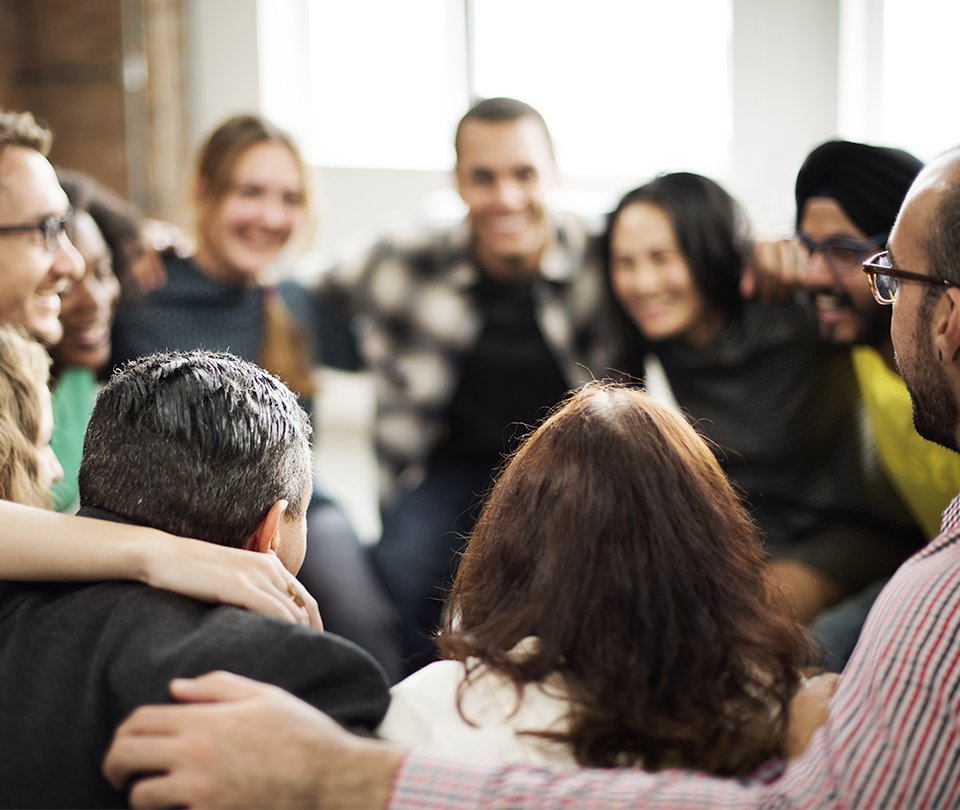 Best and Brightest
Join your Data PEOPLE
Our Leadership team and Technical Domain leads bring decades of experience to the RUBIX team, they'll support you on your career journey and ensure you're constantly growing and learning personally and professionally.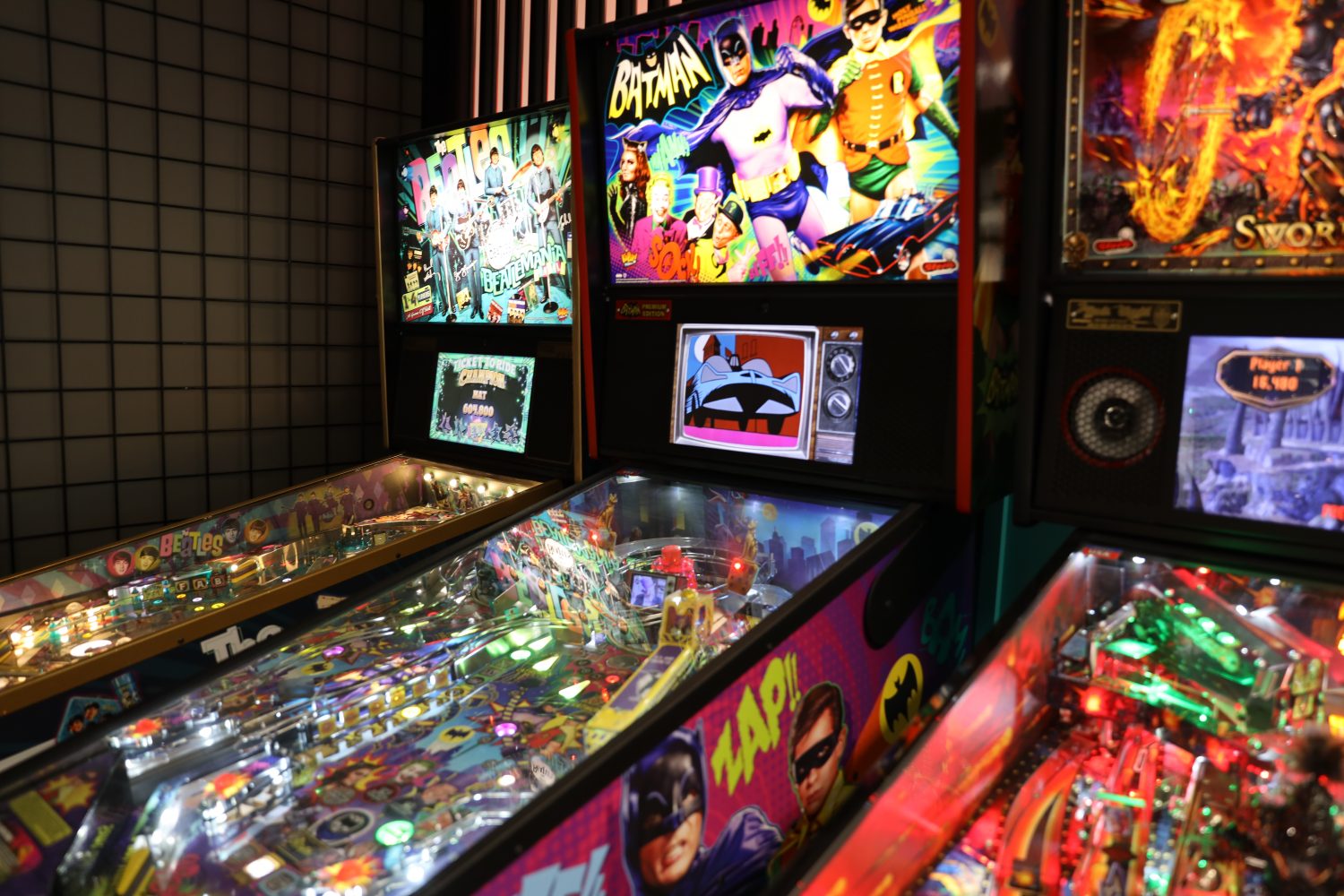 We believe in having fun
Be the Party
Data is a serious business but at RUBIX there's always something fun going on! With an active social scene, you can enjoy learning experiences, the RUBIX Grand Prix or Go Karting, tennis, cricket – you name it!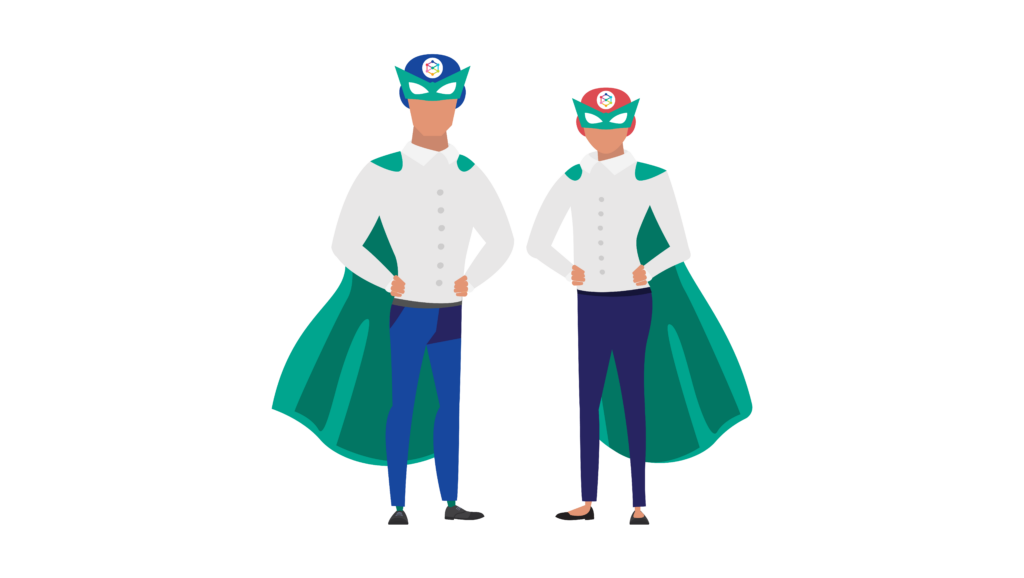 Reward & Recognition
Data Avenger Program
At RUBIX. we invest in our people and our community. Whether it's learning and development so you can continually work on your skills, or our health and wellbeing for healthy minds and bodies, or even our purpose built rewards and recognition program "RUBIX Data Avengers", we are committed to ensuring our RUBIX. people are supported in a connected and collaborative environment.
RUBIX. Women
Supporting our RUBIX Women in Data
We know sometimes it can be lonely being a Data Women that's why we have our RUBIX women initiative, recognising and supporting our team whenever and however they need it.
Become a RUBIXer today
Life is short, work somewhere awesome
Consider yourself a data native, passionate about data driven outcomes? We are always on the lookout for talented data people to join the team and grown with us. We're actively recruiting for Data Engineers and Data Analysts, if RUBIX sounds like a Community you'd like to be a part of, check out our active job listings below.
Have you ever been part of an amazing team - that trusts, respects, values each person and feels like home?? Join us to be part of this incredible community at RUBIX.
Nithya - RUBIX. Data Avenger
Welcome aboard.... Just so you know, RUBIX is one of the best organisations I have worked for in 30 years.
Adam - RUBIX. Data Avenger
Hi all, wanted to share a personal achievement with you. I've been with RUBIX. for over 2 and a half years now, and because of this awesome company, today I signed a contract and put down a deposit for House and Land! Onwards and Upwards in our data journey!
Dion - RUBIX. Data Avenger
Contact Us
Reach out today to find out how we can help you deliver measurable ROI for your business using data and machine learning technologies.
We Deliver measurable results using your existing data.
We Solve business problems fast.
We Build competitive advantage for our customers fast.