we partner with the best, bringing WORLD leading Tech to Aussie businesses.
Snowflake is our Solution for Data Warehousing, Data Lakes, Data Engineering, Data Science and more.
Snowflake is a data warehouse built on top of the Amazon Web Services or Microsoft Azure cloud infrastructure. There's no hardware or software to select, install, configure, or manage, so it's ideal for organisations that don't want to dedicate resources for setup, maintenance and support of in-house servers. And your data can be moved easily (and super fast) into Snowflake with RUBIX's data experts.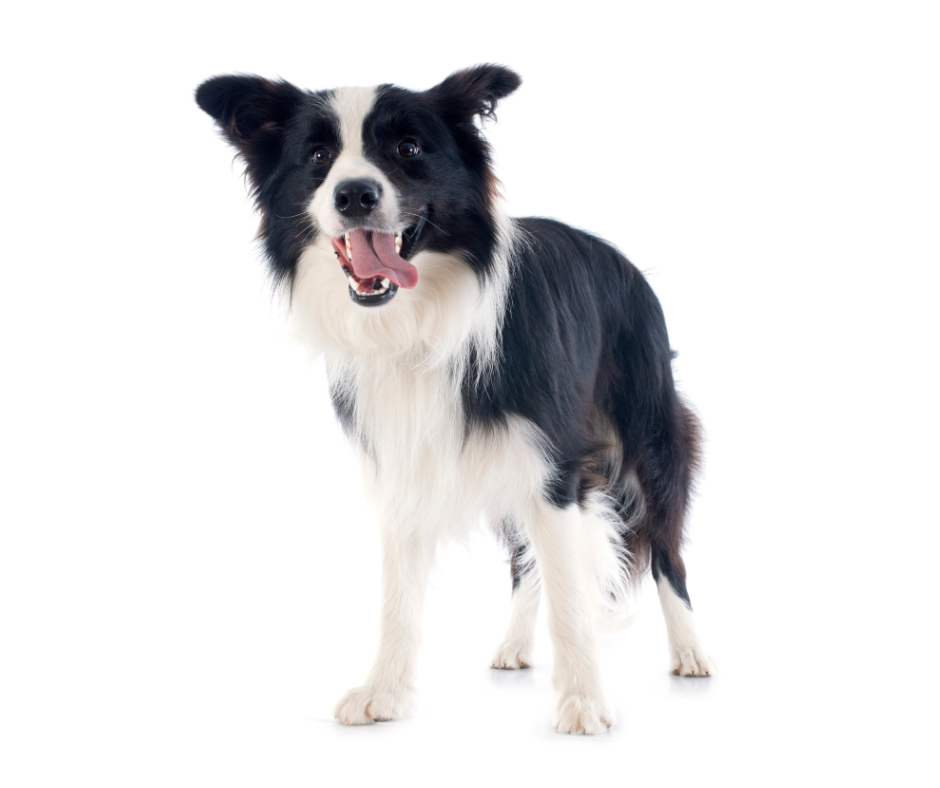 DATA ENGINEERING
We are the data partners of some of Australia's most trusted & well known brands
From financial services and insurance to gaming, sports, FMCG, retail, government bodies and not for profit organisations, RUBIX drives the operations of today's modern businesses, using data to provide answers that range from consumer interest to product viability and beyond.  There is no doubt, data is an important part of scaling your business and gaining actionable insights. A proper data solution engaging the RUBIX data engineers ensures your data is useful and accessible.
Our experience is varied and always underpinned by strong values in trust and honesty.  We just like getting the job done and making our client's lives better.  At RUBIX we've got this, no matter how tricky the data problem, we have the best and brightest talent and always get the job done!
"The RUBIX. team delivered to what they promised within the agreed timeframe. They went above and beyond in the delivery which was evident in the quality of the end product".
Medibank Private
Contact Us
Reach out today to find out how we can help you deliver measurable ROI for your business using data and machine learning technologies.
We Deliver measurable results using your existing data.
We Solve business problems fast.
We Build competitive advantage for our customers fast.