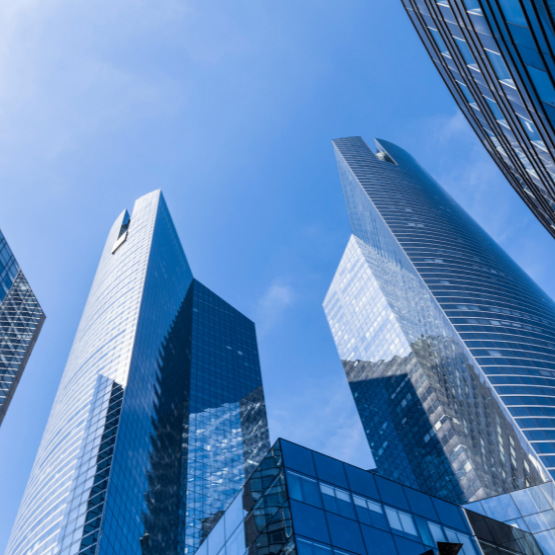 Data Management
A true and trusted data partner for customer success in remediating banking products
We have deep knowledge and expertise from being recognised as a trusted partner and preferred supplier of Data & Analytics for two of Australia's Big 4 Banks.
THE CONTEXT – banking remediation
making aussie banks more responsible
In response to the Banking Royal Commission, our client was seeking to engage a trusted data and analytics partner to work in executing on the commitments made to the regulators in identifying, investigating and remediating the systemic issues.
The client needed to augment its existing workforce with external Data Science, Engineering, Analysis & Analytics capability and expertise, to ensure that customer remediation timelines and payment deadlines were met.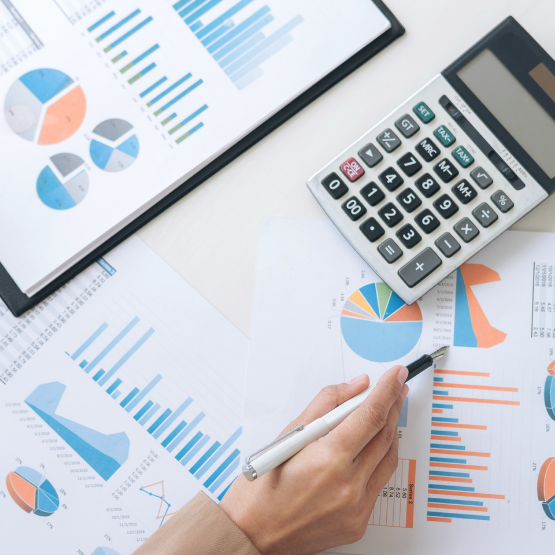 THE CHALLENGE – MAKING AUSSIE BANKS MORE RESPONSIBLE
BANKING REMEDIATION
We deployed a dedicated team working collaboratively with the client directly on-site as part of the Responsible Banking tribe.
We continue to contribute to maturing the Data Analyst and Data Engineering chapters in Responsible Banking by educating and coaching peers on techniques, best practice and outside the box thinking to resolve problems.
HOW WE SUCCEEDED – banking remediation
RUBIX continues to drive banking success
We've worked with the client since commencement of the remediation program and formation of the Responsible Banking Tribe and continue to drive success.
RUBIX. have contributed to the development of the Enterprise Big Data Framework on Cloudera's distribution of Hadoop and can demonstrate an uplift in internal capability to support the maturation and development of the Responsible Banking Tribe.
We've helped build automation toolsets to industrialise the customer remediation process and work in Agile Squads as part of the New Ways of Working (NWOW).
RUBIX has deep knowledge and expertise and is recognised as a trusted partner and preferred supplier of Data & Analytics for two of Australia's Big 4 Banks.
Contact Us
Reach out today to find out how we can help you deliver measurable ROI for your business using data and machine learning technologies.
We Deliver measurable results using your existing data.
We Solve business problems fast.
We Build competitive advantage for our customers fast.