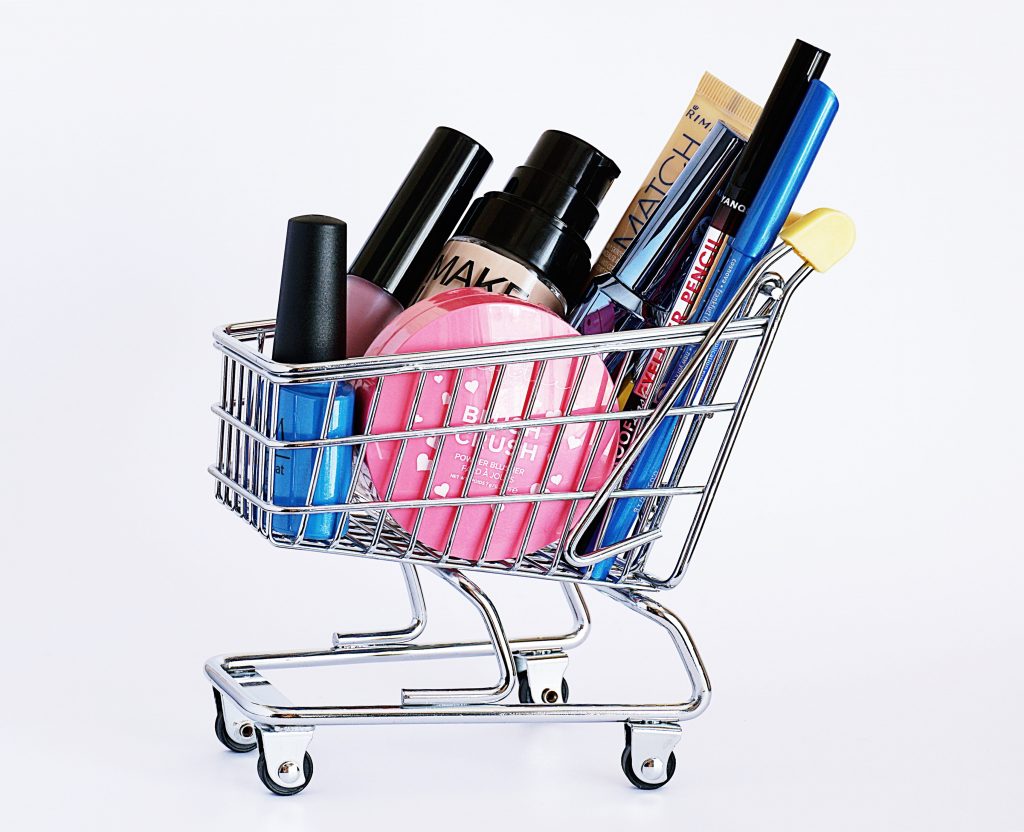 Find out how our custom insights platform increased monetisation of a brand's online retail audience
Why you need a Trusted Data Partner
Looking to transform their business model from a free content model to a paid premium subscription model, our client needed a trusted data partner to design, build and implement a best-of-breed data insights, benchmarking and analytics platform. A strategy essential for long term growth and sustainability and critical to the ongoing viability of their business. RUBIX. was engaged as the proven expert in Data & Analytics, delivering the end-to-end design, build through to implementation.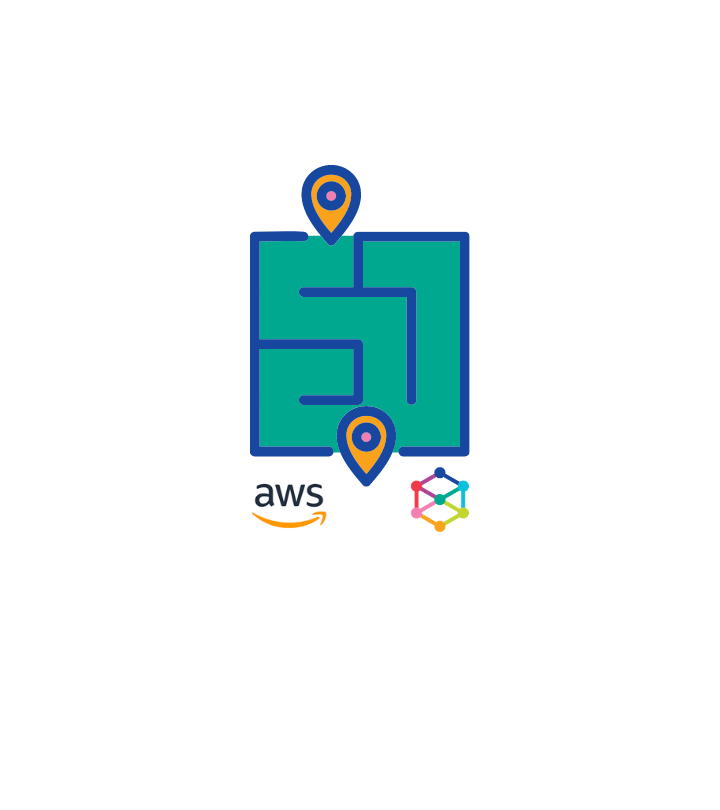 Partnering for Success
End to End Solutions
RUBIX. used a dedicated team working collaboratively on-site with the client, to design, build and implement a Data Analytics and Business Intelligence platform built on AWS. Using an agile methodology with iterative development sprints and fortnightly showcases, we were able to demonstrate progress and the effectiveness of the platform ensuring the project's value was clearly understood. ​We worked as a true implementation partner, delivering an end-to-end solution through understanding the client's high level business aims.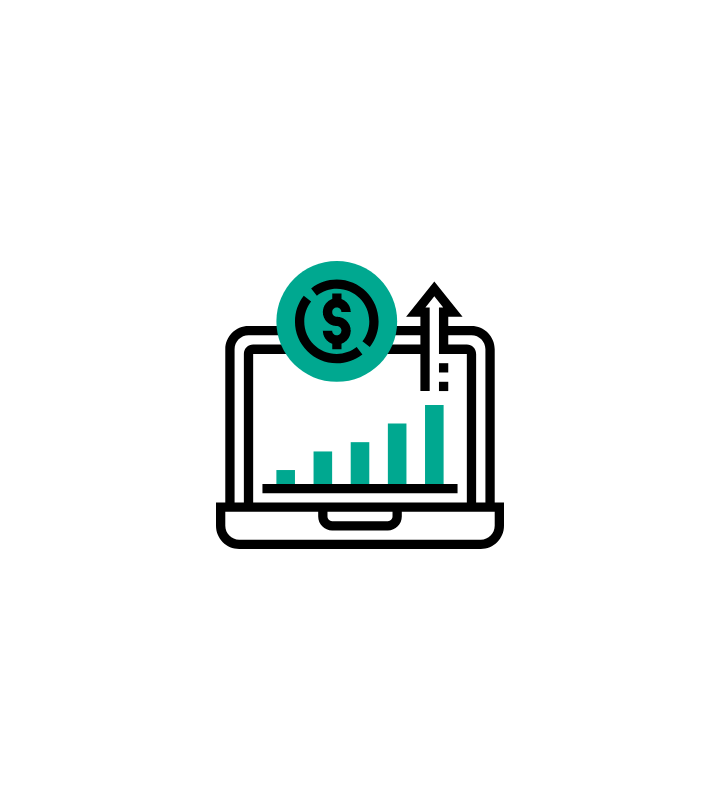 Improving the bottom line
Using the existing data to return an immediate revenue uplift
Our AWS Insights platform build and implementation provided the customer with an insights platform enabling increased monetisation of their online retail audience. We provided our client with leading edge Data & Analytics thinking and an approach which leveraged their existing data to provide insights which they are able to immediately monetise, instantly providing them with a new and previously untapped revenue stream.
Contact Us
Reach out today to find out how we can help you deliver measurable ROI for your business using data and machine learning technologies.
We Deliver measurable results using your existing data.
We Solve business problems fast.
We Build competitive advantage for our customers fast.