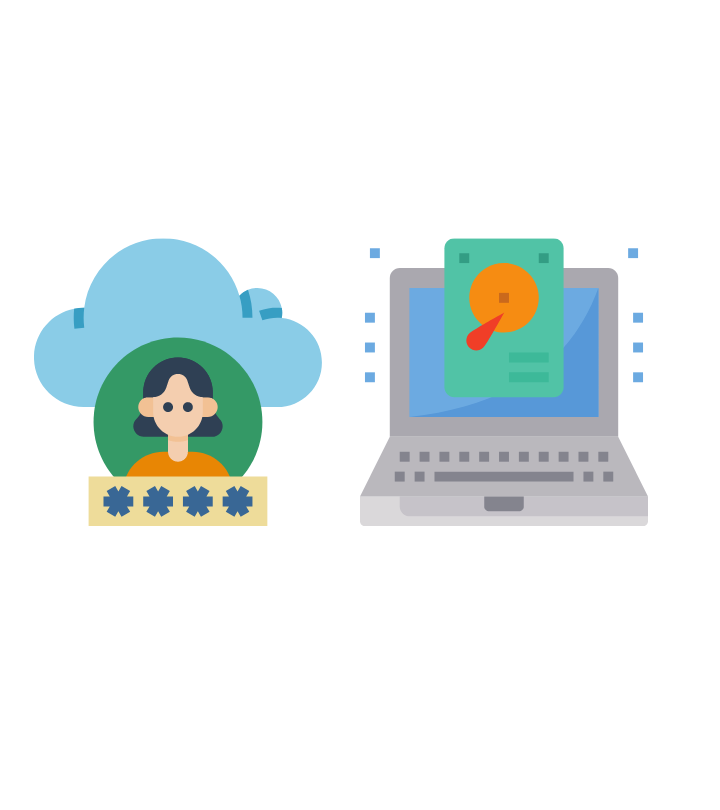 Faster, More Efficient Decision Making at a Granular Level
Making an impact on the bottom line in days, not weeks.
As the world quickly adapts to a new normal, the Fast Moving Consumer Goods (FMCG) sector has boomed, giving rise to the necessity of new data & analytics platforms and technologies, to really maximise this growth and embrace the future. This means fast, real time reporting, with deeper analysis and an intuitive user experience. Our clients, leaders in the FMCG market, trusted RUBIX to deliver.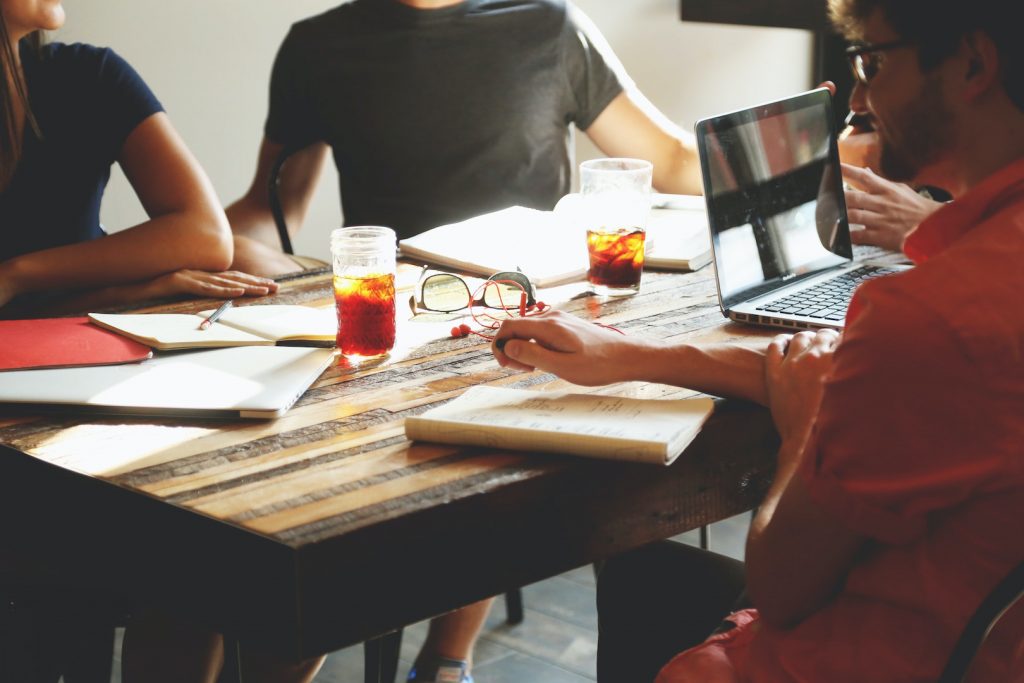 The RUBIX. Rapid Analytics Framework
Harness the power of searchable actionable insights
Utilising our Rapid Analytics Framework, our team works closely with our clients ​in a consultative and collaborative approach to understand the business goals, current state, desired state and any pain points. Collectively we demonstrate the effectiveness and commercial value of this new insights capability, delivering end-to-end solutions allowing clients to move away from antiquated manual spreadsheets to embrace the power of real time sales, product and consumer data.
Contact Us
Reach out today to find out how we can help you deliver measurable ROI for your business using data and machine learning technologies.
We Deliver measurable results using your existing data.
We Solve business problems fast.
We Build competitive advantage for our customers fast.