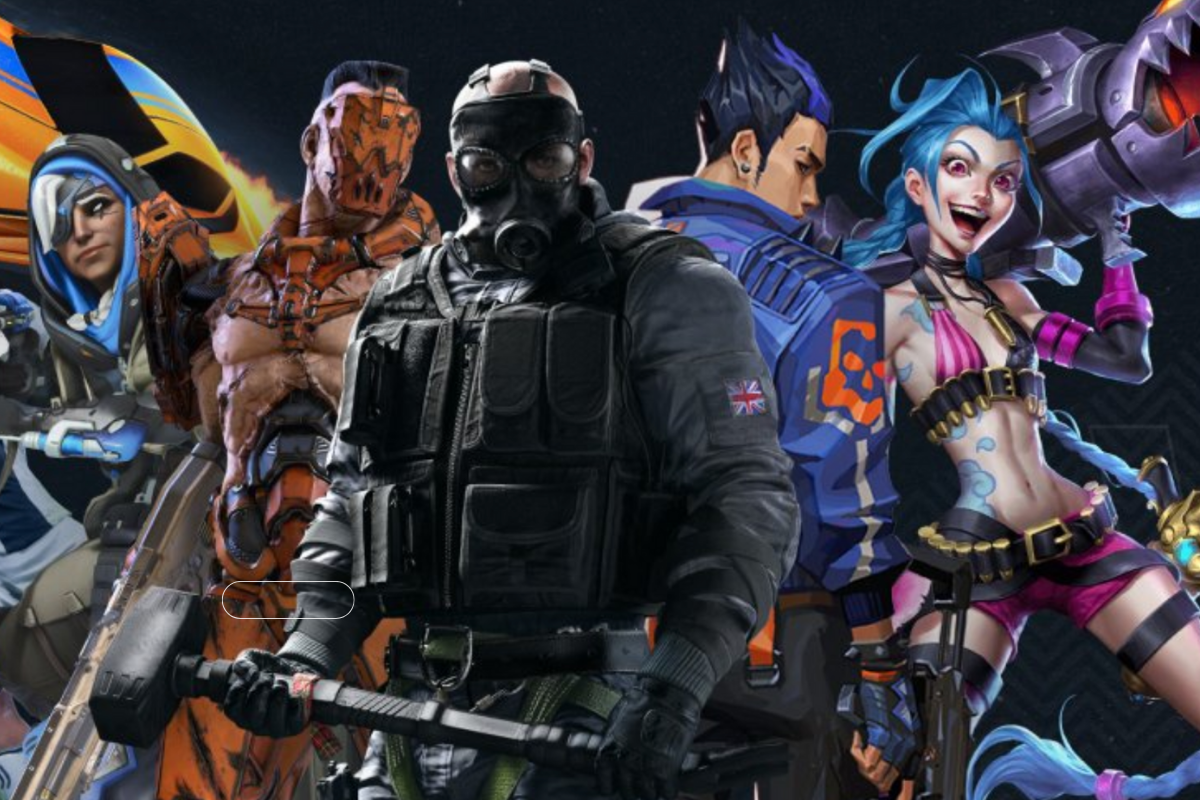 Advanced Analytics & Data Science
RUBIX powers the data of Australasia's leading Esports team
A huge amount of information is available in the Esports realm, as all matches are played digitally. The question is, how do you take that data and turn it into something powerful? Well, at RUBIX, we know the answer.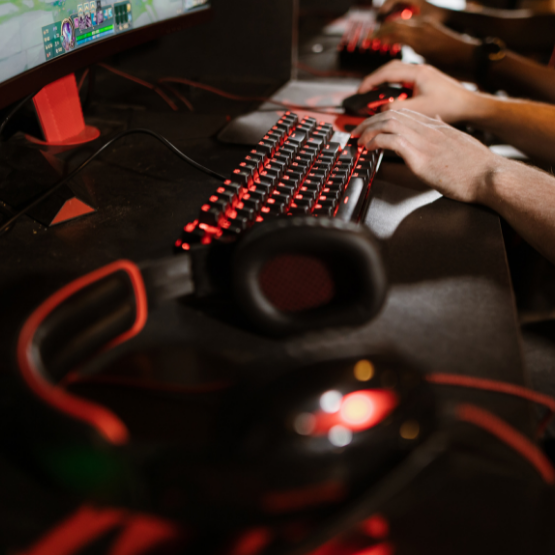 The Context – Data & Sport
Using Advanced Analytics in Online Gaming
Like with traditional sports, data analysts can collect data from Esports from matches to help players improve their performance and to allow the viewers to know more about how teams are performing, encouraging game involvement and a potentially creating a large audience for brand and marketing opportunities.
State-of-the-art analytics, machine learning and visualisations could be used to improve player and team performance, but most teams don't know where to start.
Very few tools exist already to provide these insights and none utilise advanced data science techniques.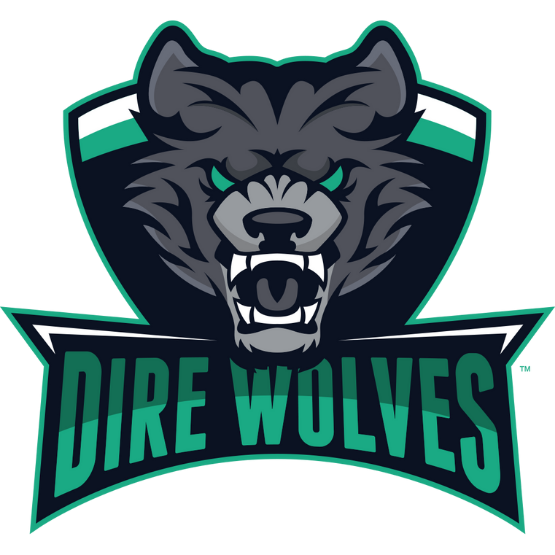 The Challenge – Data & Sport
Using Advanced Analytics to Power Champions
Building a proof-of-concept for advanced analytics of player data, showcasing the strategic value of data.
RUBIX developed a series of dashboards for Australasia's leading Esports team.
With flexible settings and hooks into real data, our dashboards also showed that insights could be extracted quickly and easily, while also providing flexibility to coaches in their analytical approach.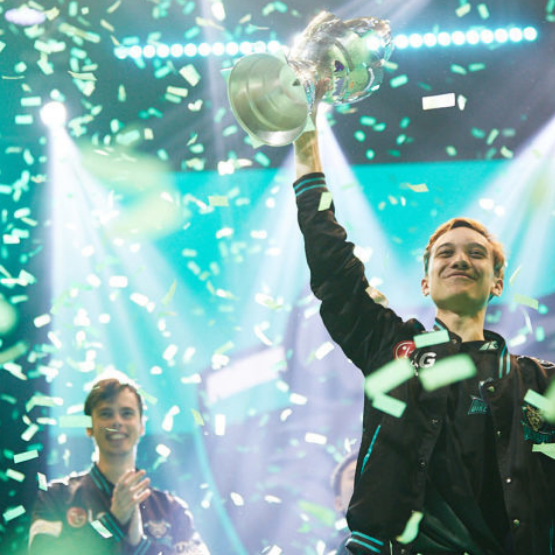 How we Succeeded – Data & Sport
Using Advanced Analytics to Power Champions
Successfully extracting, managing and visualising large amounts of player data, unlocks the potential for analytics driven team coaching.
It's clear that there is a great deal of opportunity to leverage Esports match data for team coaching and strategy.
More concept work will be done in applying advanced data science techniques, such as machine learning, to identify strategies and key actions in matches, potentially multiplying team effectiveness,
Contact Us
Reach out today to find out how we can help you deliver measurable ROI for your business using data and machine learning technologies.
We Deliver measurable results using your existing data.
We Solve business problems fast.
We Build competitive advantage for our customers fast.