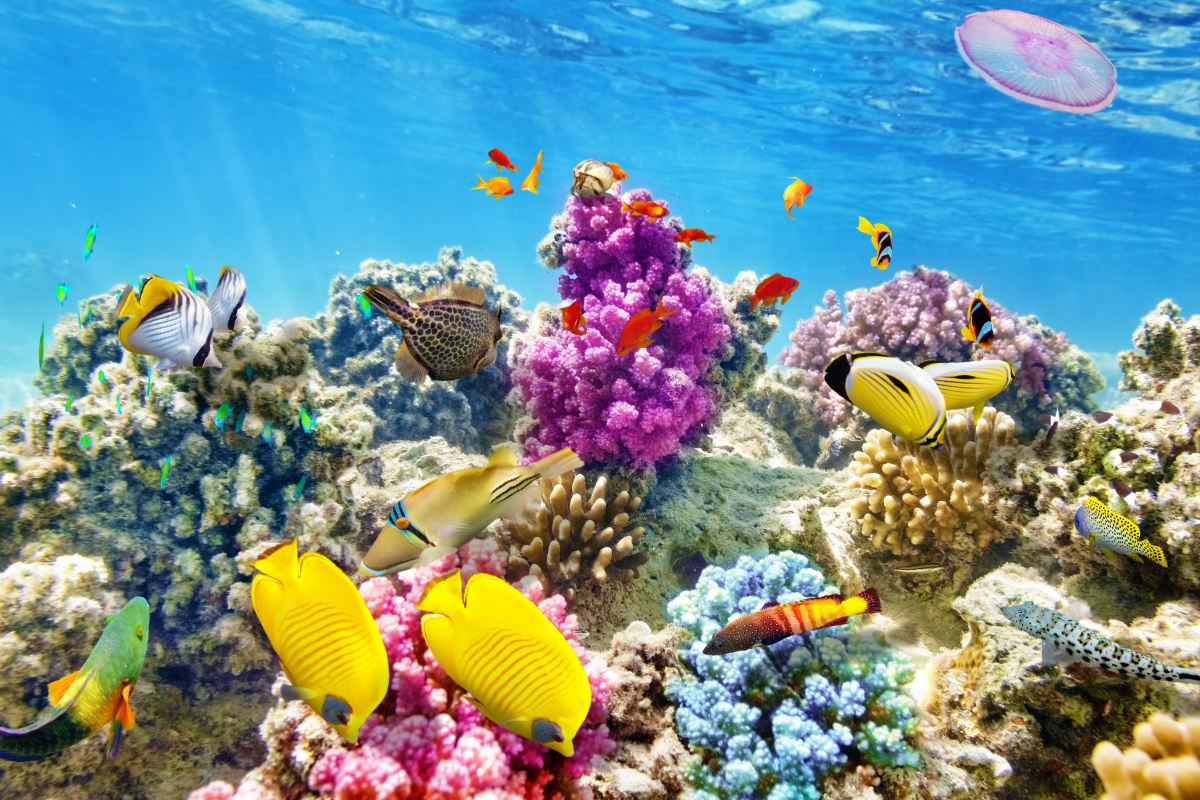 Data Management & Visualisation
Find out how we're helping to Save our Oceans, using RUBIX's DataZone
Reef Builder is an exciting partnership between the Australian Government and The Nature Conservancy, it's set to have a significant economic, social engagement and biodiversity impact by bringing a marine ecosystem back from the brink of extinction.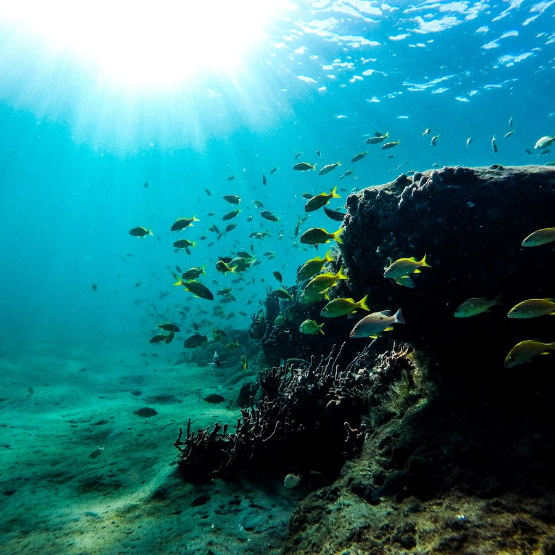 THE CONTEXT – Saving our Oceans
Bringing a marine ecosystem back from the brink of extinction.
Shellfish reefs once thrived in Australia's bays and estuaries, but from the 1850s to the 1960s they were decimated by over harvesting, dredging and water pollution.
Reefs (mussel & oyster) spread over the seafloor, covering the area of a football stadium, will be constructed in at least 13 coastal communities – from south-east Queensland right around Australia's southern coastline to Perth in Western Australia.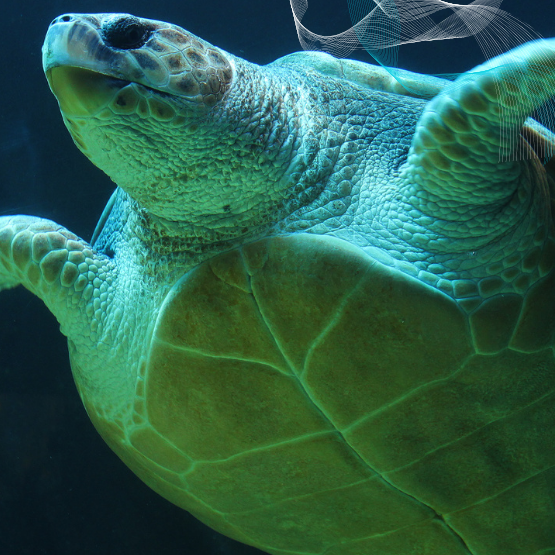 THE CHALLENGE – Saving our Oceans
Reef Builder: Rebuilding Australia's lost shellfish reefs
RUBIX were selected to design & build an integrated data platform that would allow scuba divers and associated marine staff to record & monitor reef planting & management information. In addition a public facing visually appealing interactive portal needed to be built.
The multi-data type solution needed to interface to many internal and external data sources. The global nature of the client presented a challenge in interfacing with internal systems in a secure, private and governed way. DataZone's API architecture meant much of this challenge could be avoided
RUBIX designed the system to be delivered using a Software As A Service delivery model, which helped with rapid delivery and ease.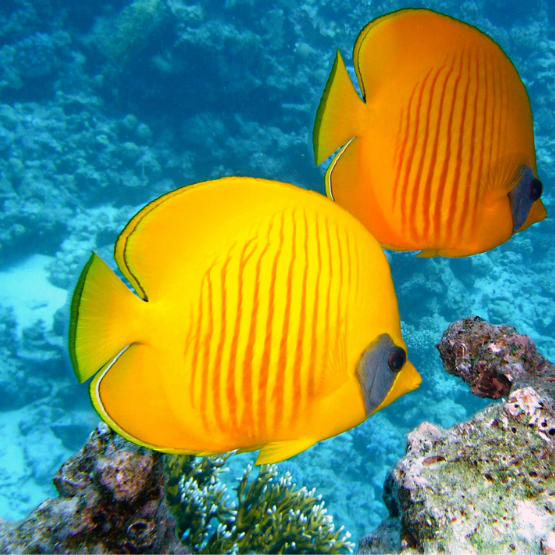 HOW WE SUCCEEDED – Saving our Oceans
A bold commitment to build 60 reefs alongside communities who need them most.
Using the RUBIX DataZone platform, the project was delivered well ahead of schedule and budget. This allowed early visibility of the project with further options added and the user experience optimised.
Our DataZone platform allows business users to use the live system at the start of the project.  This significantly improved delivery quality and business buy in.
DataZone is now earmarked to replace a number of the existing source and display systems.
Talk to us about our Data Management Capabilities
RUBIX was able to deliver the core data platform in half the desired time due to their proprietary Data and Machine Learning platform, DataZone.
Contact Us
Reach out today to find out how we can help you deliver measurable ROI for your business using data and machine learning technologies.
We Deliver measurable results using your existing data.
We Solve business problems fast.
We Build competitive advantage for our customers fast.