Artificial Intelligence & Machine Learning
Keeping Melbourne's roads and footpaths safe
We were challenged to build out an intelligent machine vision platform to automatically detect faults in Melbourne's roads and footpaths.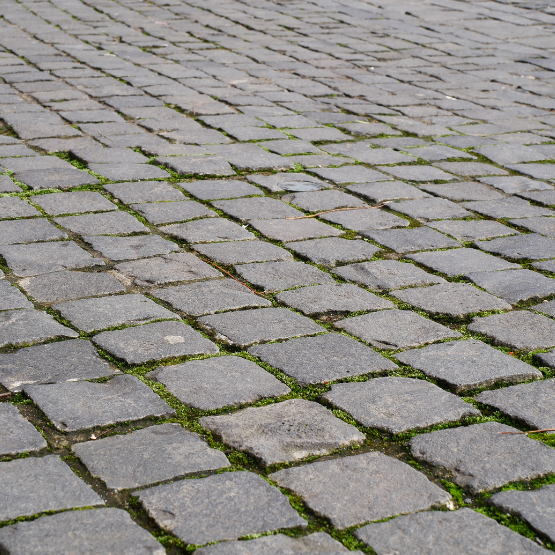 The Context – Keeping Melbourne's roads and footpaths safe
RUBIX's intelligent machine vision software keeping Melbourne's roads & footpaths safe
Our client is charged with ensuring Melbourne's roads and footpaths are maintained and free of faults. By standardising the process and ensuring a timely detection of faults they hope to reduce risk and costs associated with the issues.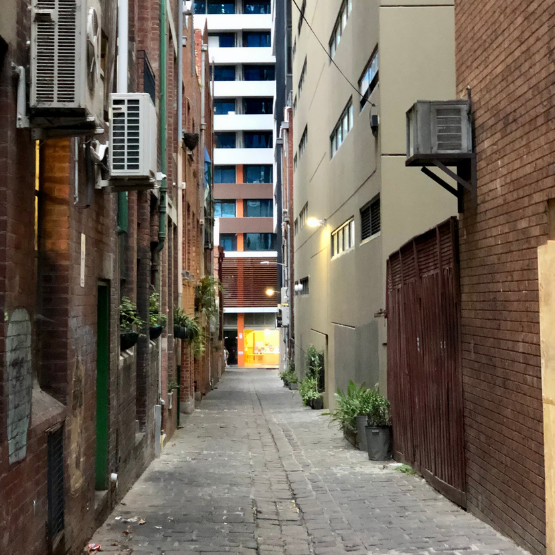 The Challenge – Keeping Melbourne's roads and footpaths safe
Using Machine Learning for Public Safety
Building a proof-of-concept for advanced analytics of player data, showcasing the strategic value of data.
RUBIX. was tasked with building a solution to standardise and automate the existing process for detecting faults in the footpaths around Melbourne, which was extremely manual, time consuming and subject to human error.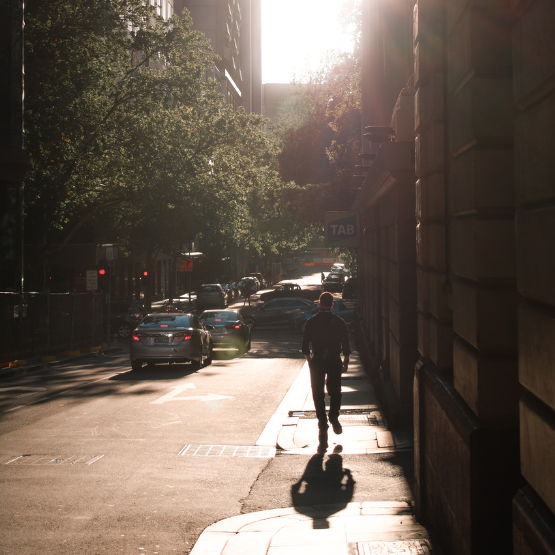 How we Succeeded – Keeping Melbourne's roads and footpaths safe
Working to keep Melbourne's footpaths fault free
On time and on budget, our client received a solution  to recognise footpath damage using an innovative image recognition technology with the ability to tailor the remediation work for the footpath damage accordingly.
The solution contributed to the standardisation in procedures which in turn led to a decrease in costs associated with the remediation of the damage of footpaths.
See UrbanEye.ai in Action
Footpath Damage Recognition Model
Experience UrbanEye.ai for yourself
Contact Us
Reach out today to find out how we can help you deliver measurable ROI for your business using data and machine learning technologies.
We Deliver measurable results using your existing data.
We Solve business problems fast.
We Build competitive advantage for our customers fast.