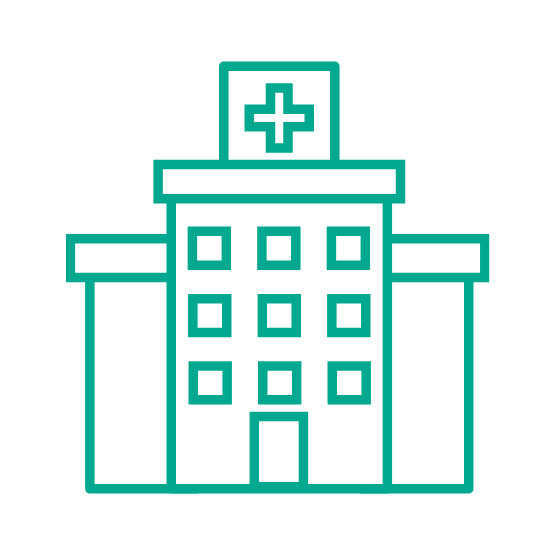 Natural Language Processing to combat insurance fraud
We saved our client millions of dollars by detecting further instances of insurance fraud.
A leading health insurer has observed many instances of insurance fraud conducted by doctors and hospitals who incorrectly claim a medical procedure under incorrect item numbers. We delivered an innovative solution that was tailored completely to the client's needs.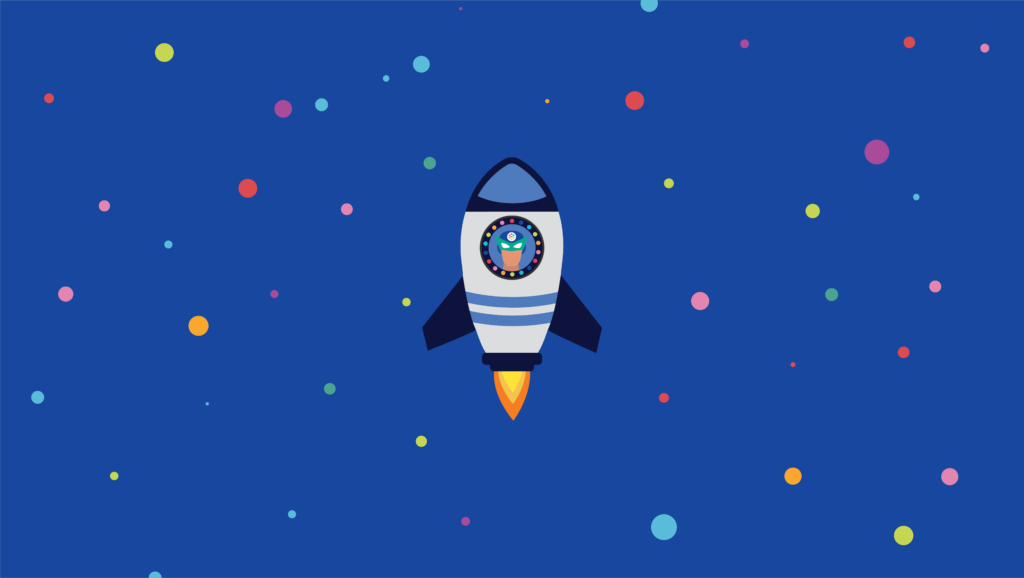 Embracing the power of the machine
We needed to create a novel system and do it fast
With fraud costing our client millions, we needed to act fast. And we succeeded. We created a fully automated and scalable system that also is future-proofed; driving efficiencies and removing instances of human error. What previously took day is now complete within a matter of a few minutes.
Contact Us
Reach out today to find out how we can help you deliver measurable ROI for your business using data and machine learning technologies.
We Deliver measurable results using your existing data.
We Solve business problems fast.
We Build competitive advantage for our customers fast.