Data Governance
Discover how RUBIX. can take your data from chaos to clarity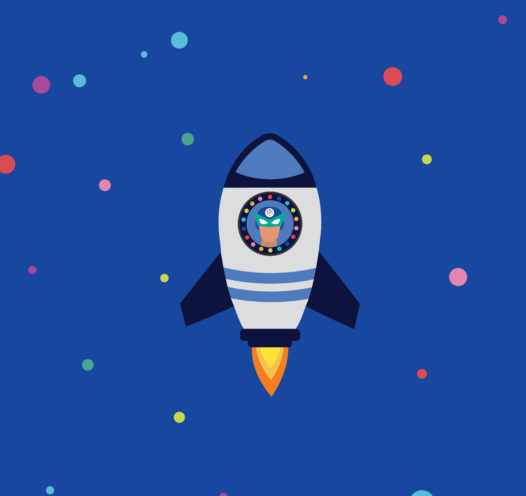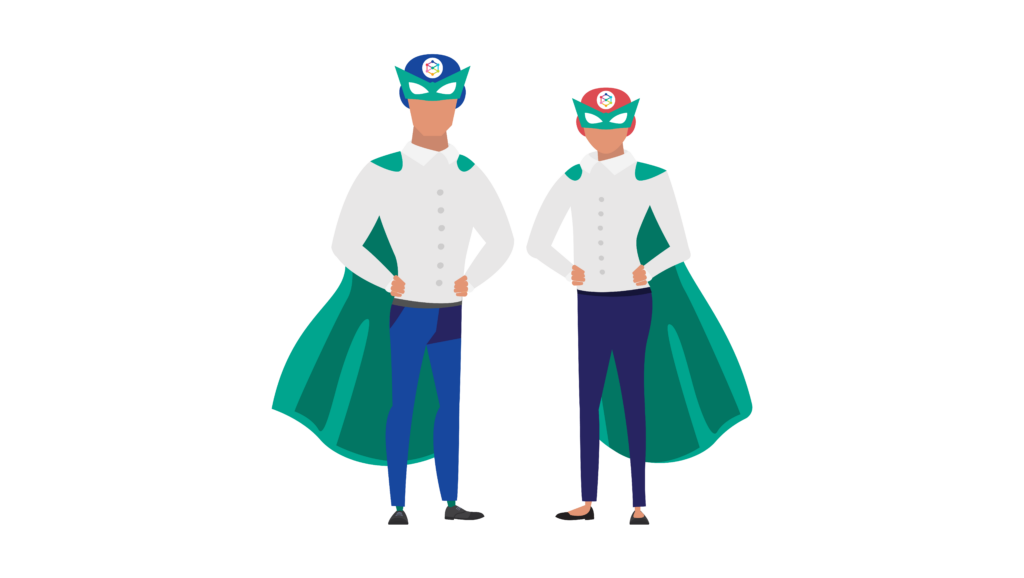 Every business decision should start with data you can trust, which is why RUBIX are one of Australia's largest and most trusted pure play data and analytics companies.
Don't just take our word for it, we've been recognised in the Top 30 of Australia's fastest growing IT companies for 2020.
Check out our RUBIX. Data Avengers in action, using Talend as their weapon of choice to take your complicated data and turn it into a strategic business asset.
When critical decisions can't wait. Talk to RUBIX.